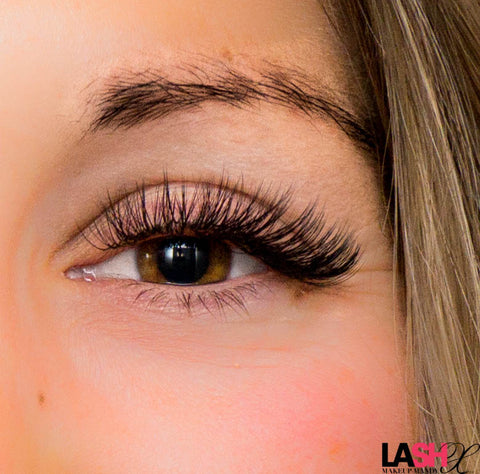 Just recently I posted a blog showing you how great volume lashes should last when the proper after care is used. 
See my retention blog here
   After the post we received tons of requests to do a step by step look book on it. So here is the
 recipe f
o
r 
on getting this American Volume Lash look!