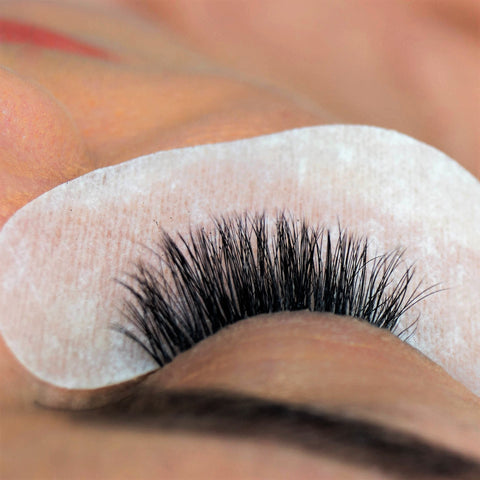 Totally backwards from what I have been doing for the past 12 years. 
I have to admit, I was really scared to try this one. I had heard wispers about the Reverse Cat Eye but it just seemed so strange to me. 
We often get in the groove of making the lashes fan to the outer corners to lift the eye. But what happens when you reverse that look? Amazing things is what happened.
Celebrity Inspiration: J.Lo, Kim Kardashian