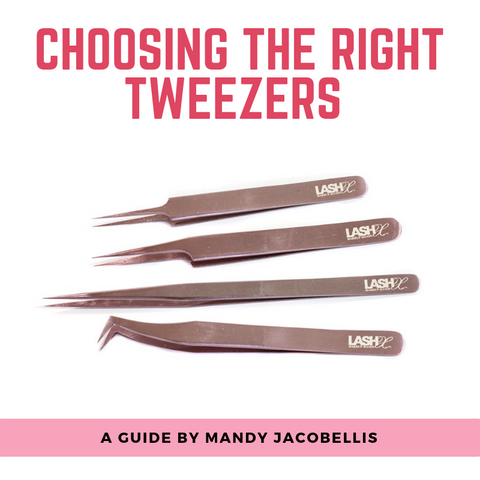 Having the right tools is crucial for doing great work. The wrong tweezers can not only cost you in delays in your work but can cause you to have short and long term pain. 
What I look for in great tweezers:
1. That they won't fall apart in the barbicide. Some tweezers have a coating on them that falls apart in the disinfectant and I have actually had this coating chipping off over someones eye. Horrifying!