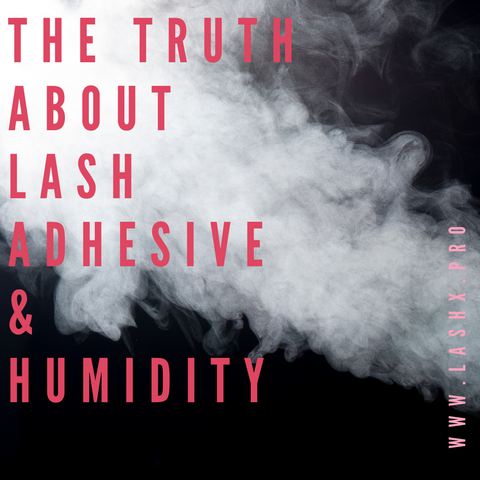 Nanos, Nebulizers, Humidifiers, and 
Therma-hygrometers Oh My!
After my last blog post The Truth About Lash Adhesives, and Our Health, I have been flooded with adhesive questions and it is clear to me there is still a lot of confusion out there. Specifically lash pros are confused about humidity, having it, not having it, and creating it. 
I wanted to get to the bottom of this humidity mystery, since I have accounts all over the world and none of the accounts using my products have had issues with humidity levels.  I couldn't understand why companies were selling all of these weird contraptions, especially since everything we know about cyanoacrylate is that it should not be shock cured.